- NEW -
T-shirts for all cycling members.
From Belgium to the world.
Are you a Coureur du Monde?
Get yours now.
Leon
Give your body the shirt it deserves.
With a colour band to warm your chest.
And a lion spirit to keep you going.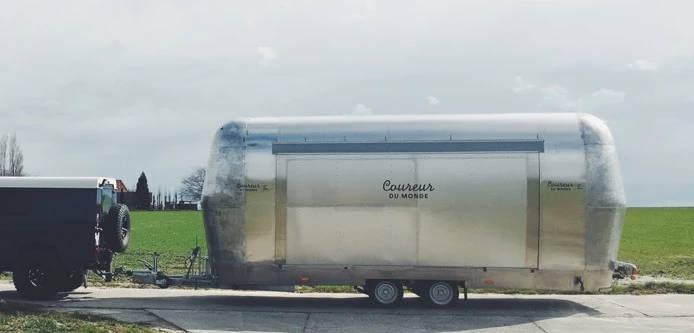 Saturday 31.03 and Sunday 01.04 we are setting up our CdM Pop-Up Truck at the Groenplaats in Antwerp during the start of the Ronde van Vlaanderen. All our new products and the limited edition 'Ronde van Vlaanderen' shirts will be available. Come by and say hello!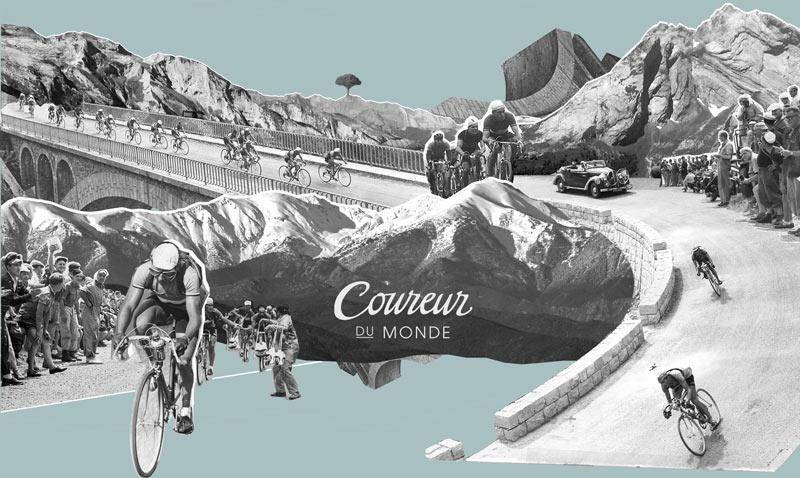 Collage Tshirt
Together with master of collage Iwan Baeten,
we created our dream parcours.
Across mountains, bridges and rivers,
from plain silence into walls of noise.